How to Choose the Right RollDown (RollUp) Hurricane Shutters for Your Home
Rolldown Hurricane Shutters
For those in hurricane-prone areas, rolldown shutters are a popular option for storm protection. These shutters come in a variety of sizes, from Single Wall Slat to 55mm, and can be operated manually or electrically. With electric shutters, you can even control them remotely via cell phone. Rolldown shutters offer an unobstructed view for up to 24 feet and have slim but strong tracks. They also feature a self-lubricated slat lock for easy maintenance and quiet operation. Plus, they meet Florida, North Carolina, and South Carolina Building Code standards and have been ASTM tested for quality and durability.
Our Easiest Shutter to Use
One of the biggest advantages of roll down hurricane shutters is their ease of use especially electric shutters. Unlike other types of hurricane protection, such as plywood or storm panels, our shutters can be quickly and easily opened and closed by anyone in the household. With electric shutters this is just the push of a button, which can be done remotely if desired. This means you can quickly secure your home in the event of a storm without needing to hire a professional or spend hours installing and removing panels. Additionally, rolldown shutters require very little maintenance, (monthly use with cleaning 1-2x a year) making them a hassle-free investment for any homeowner.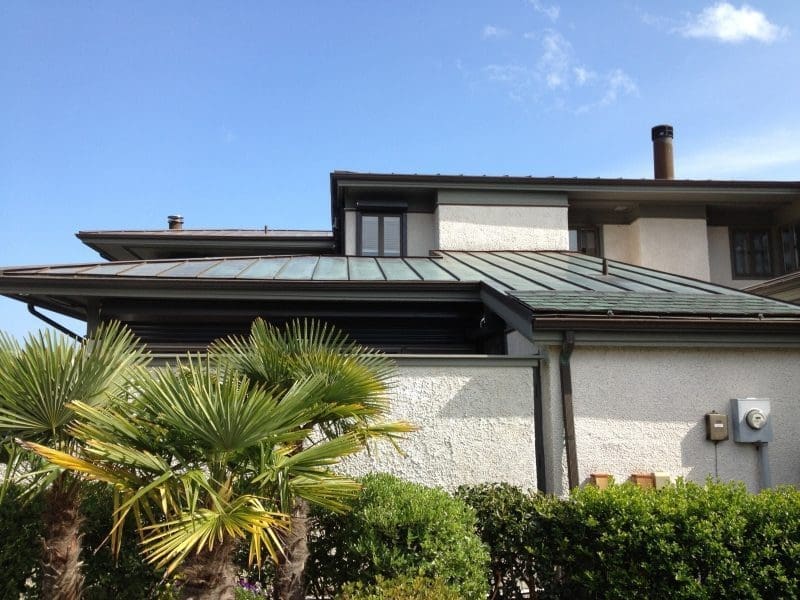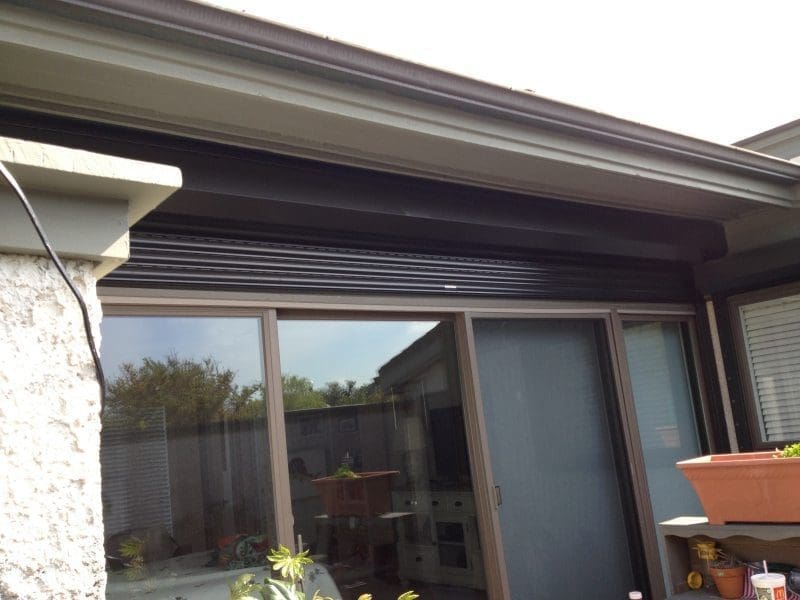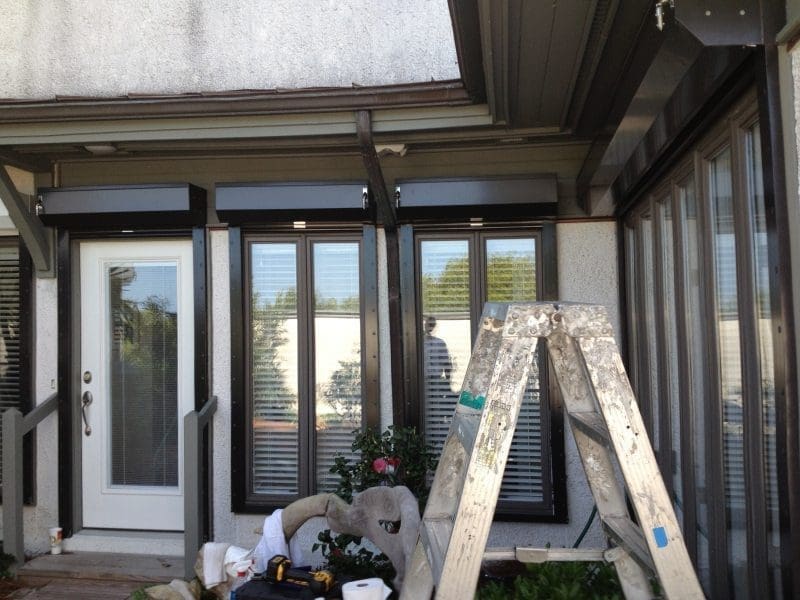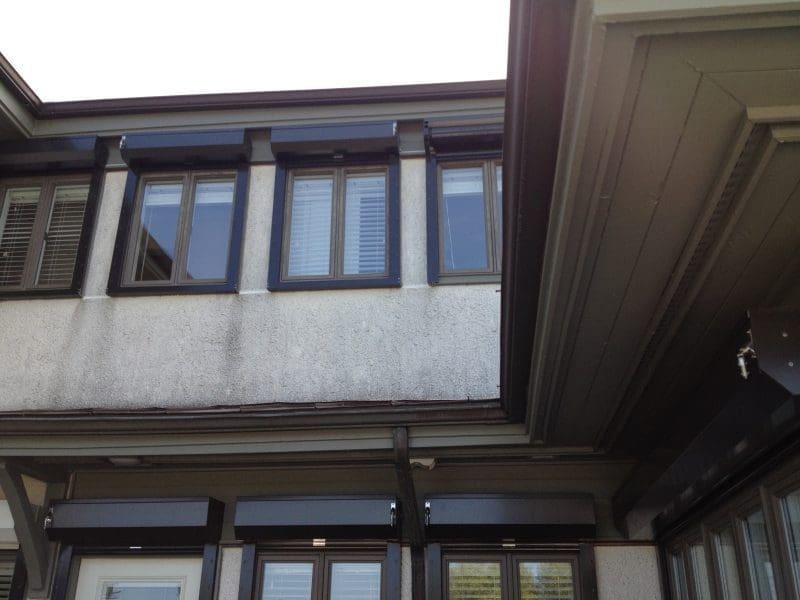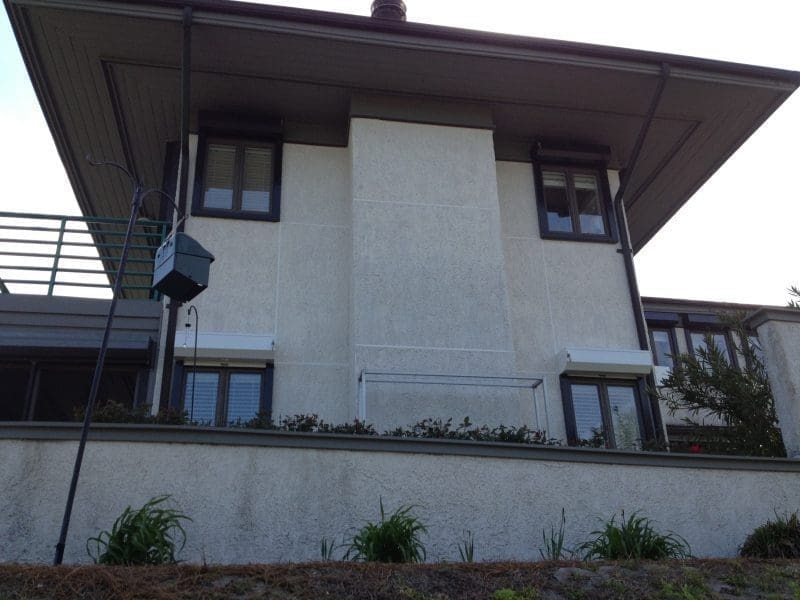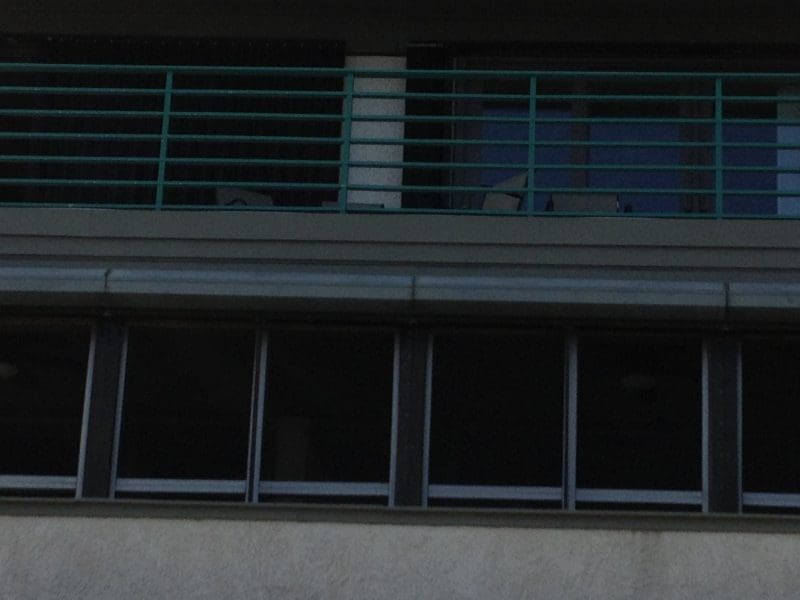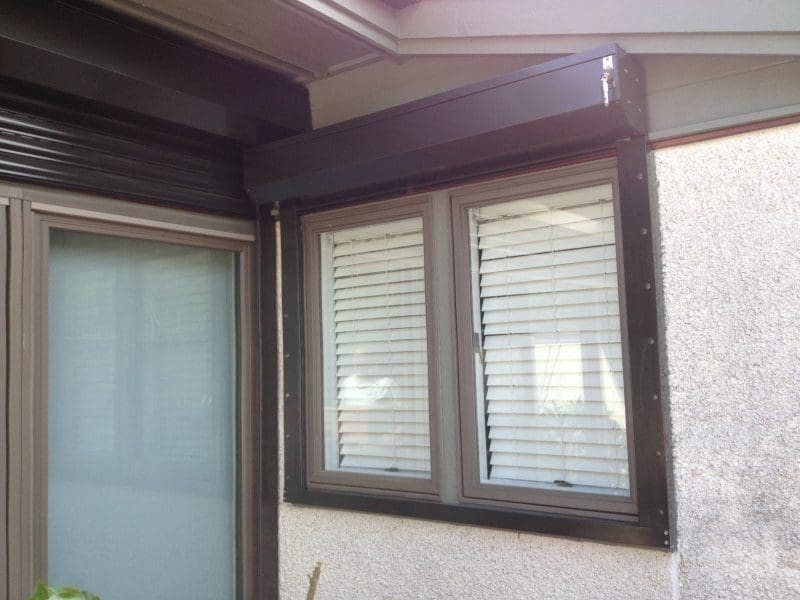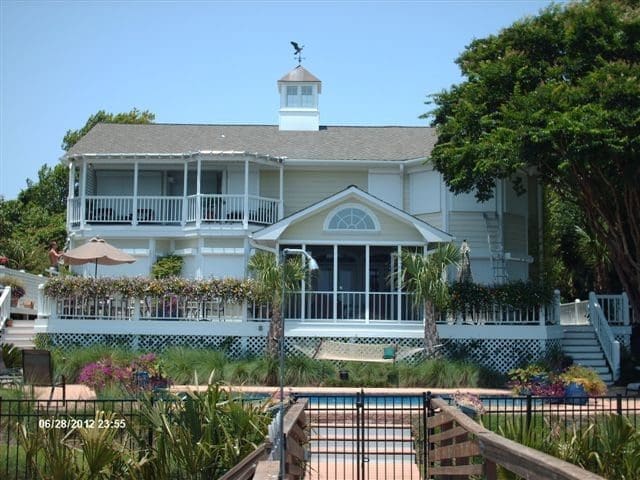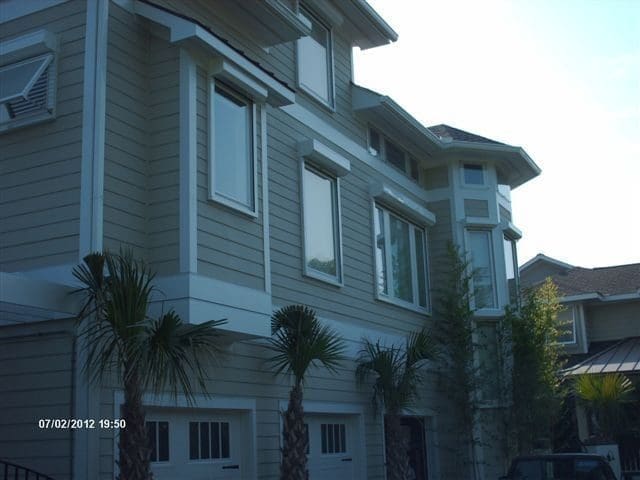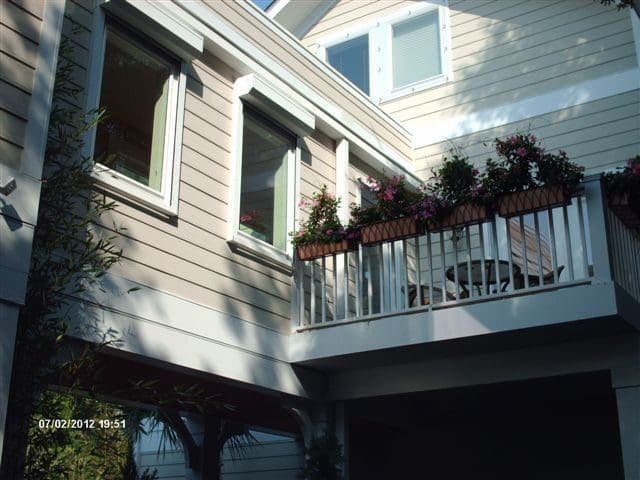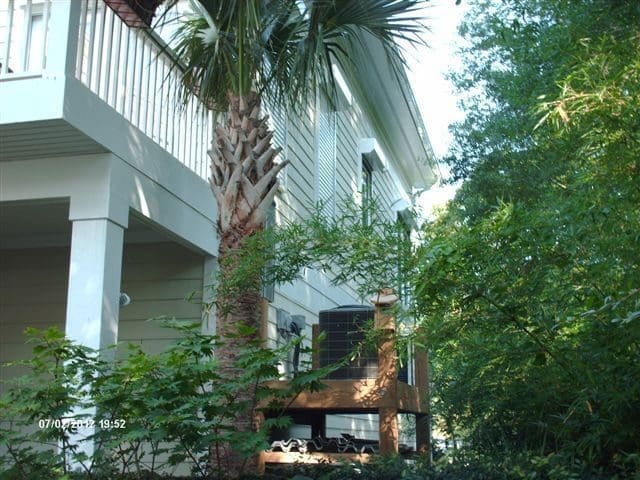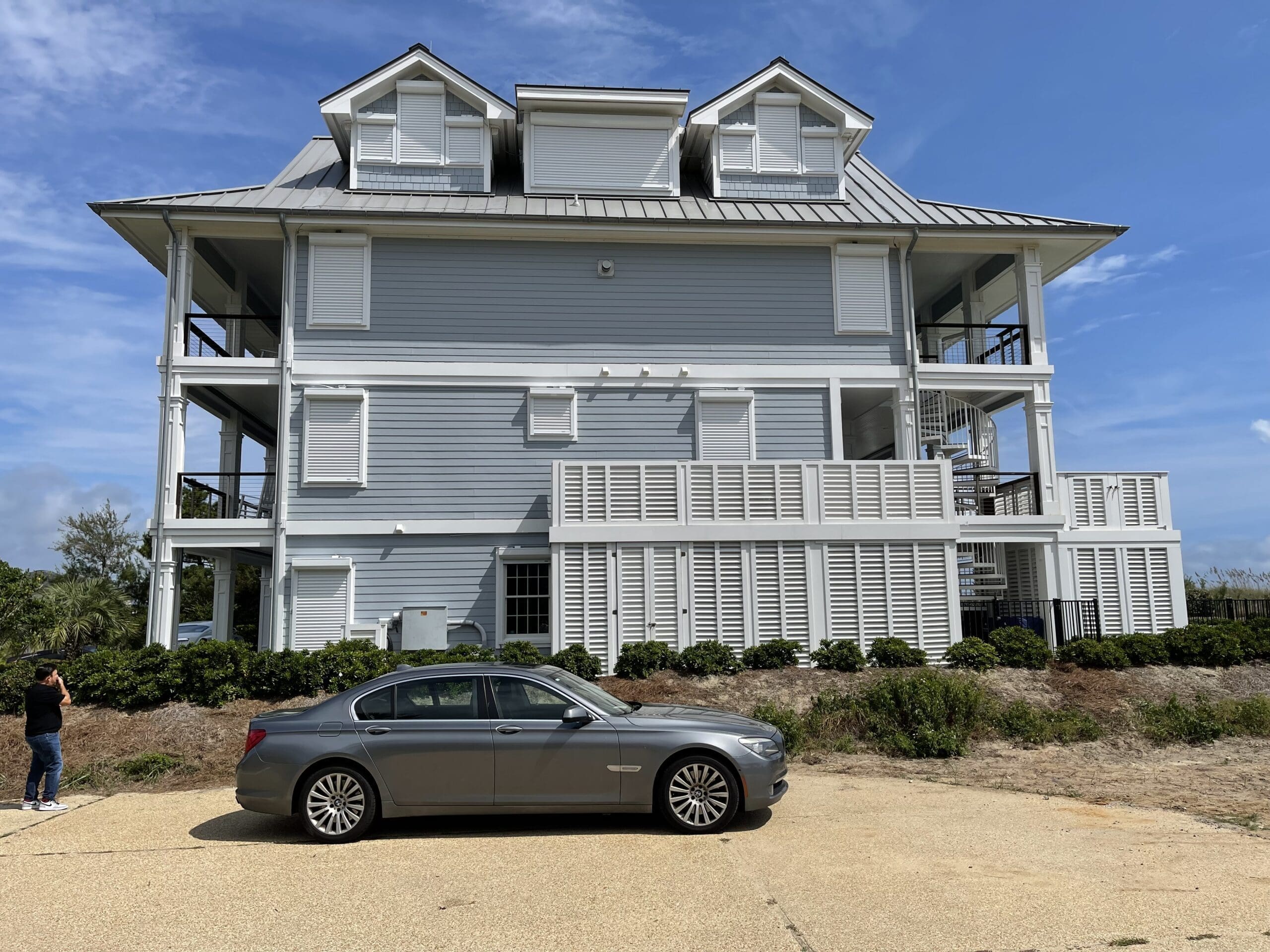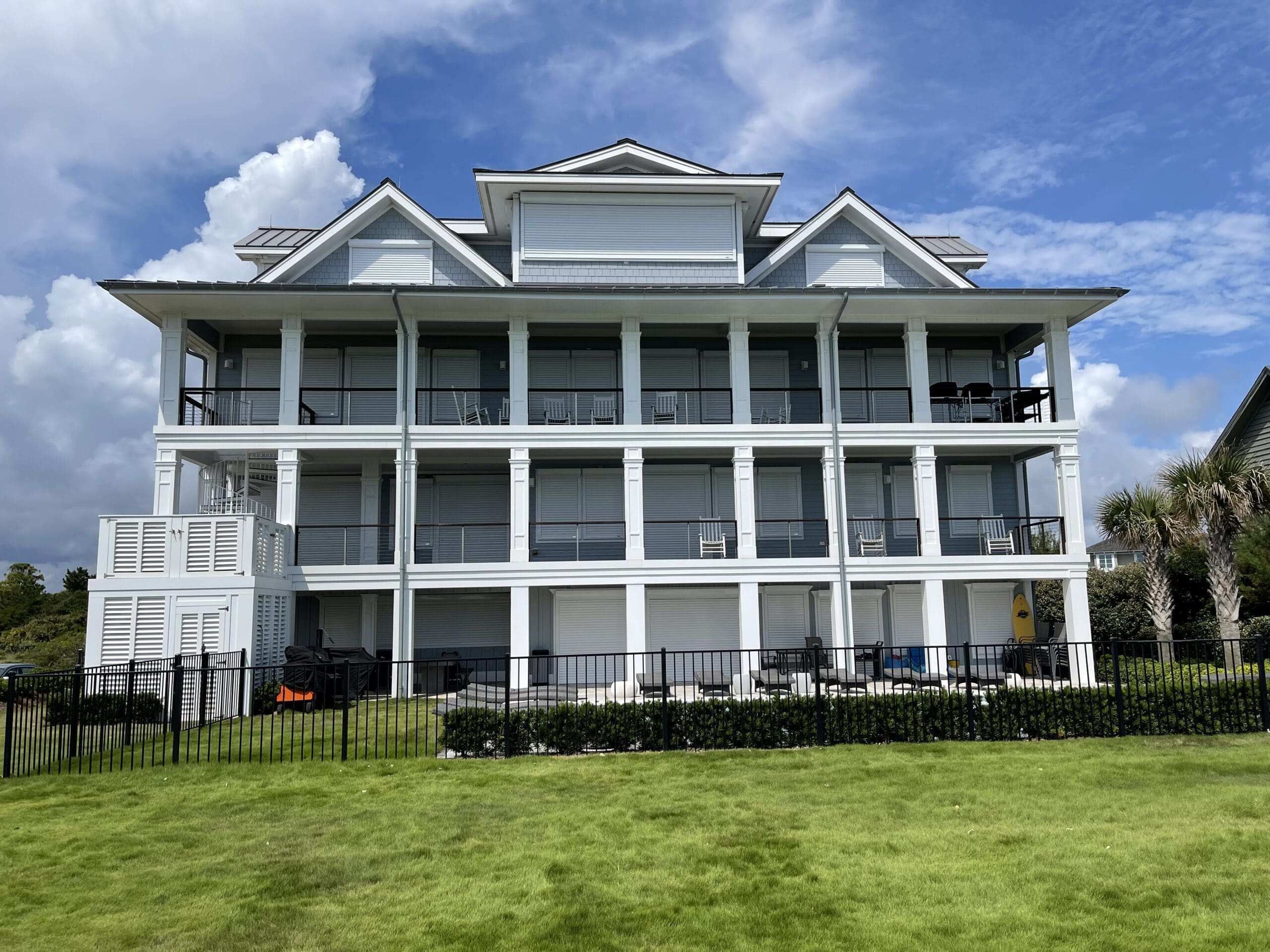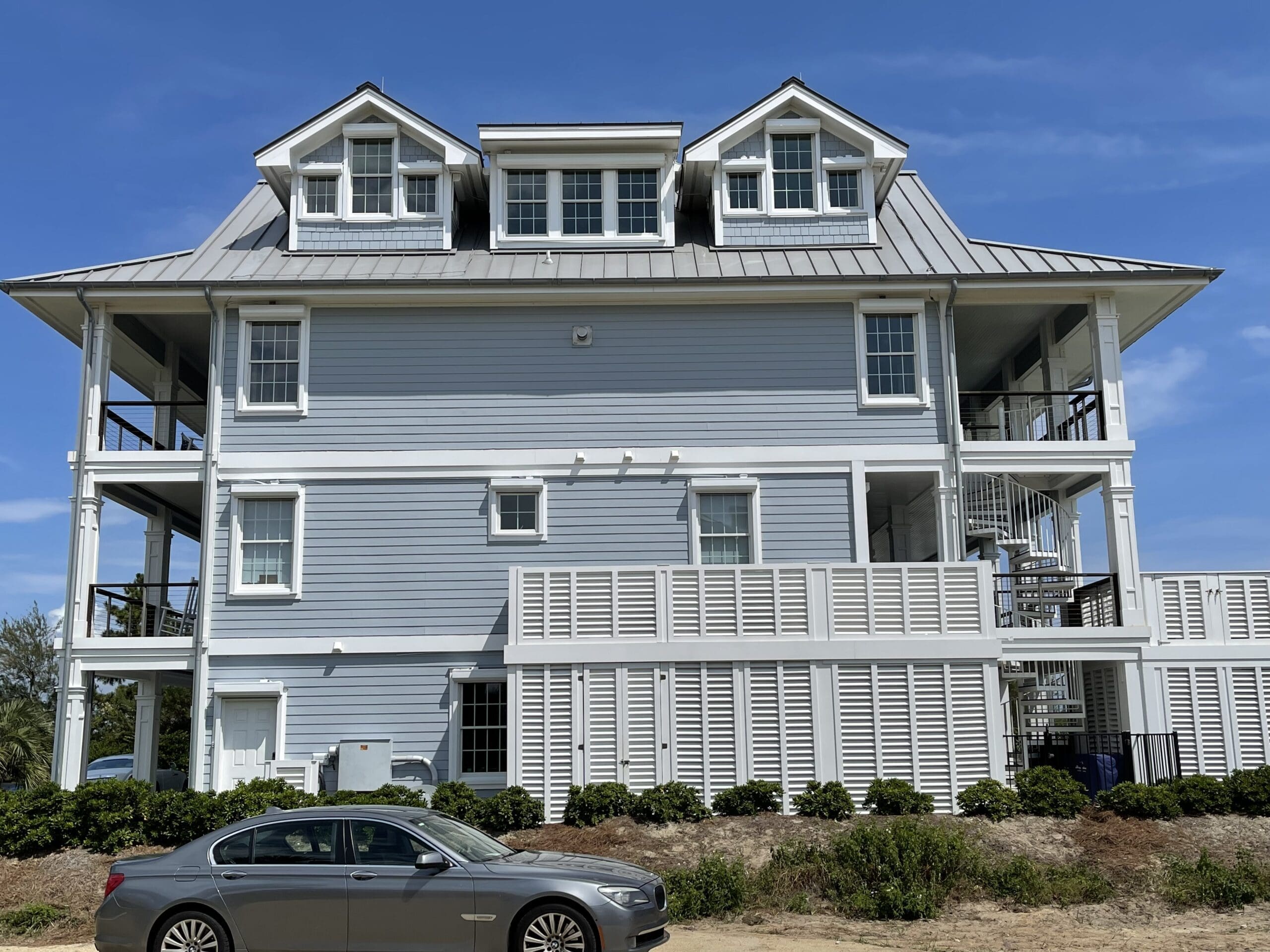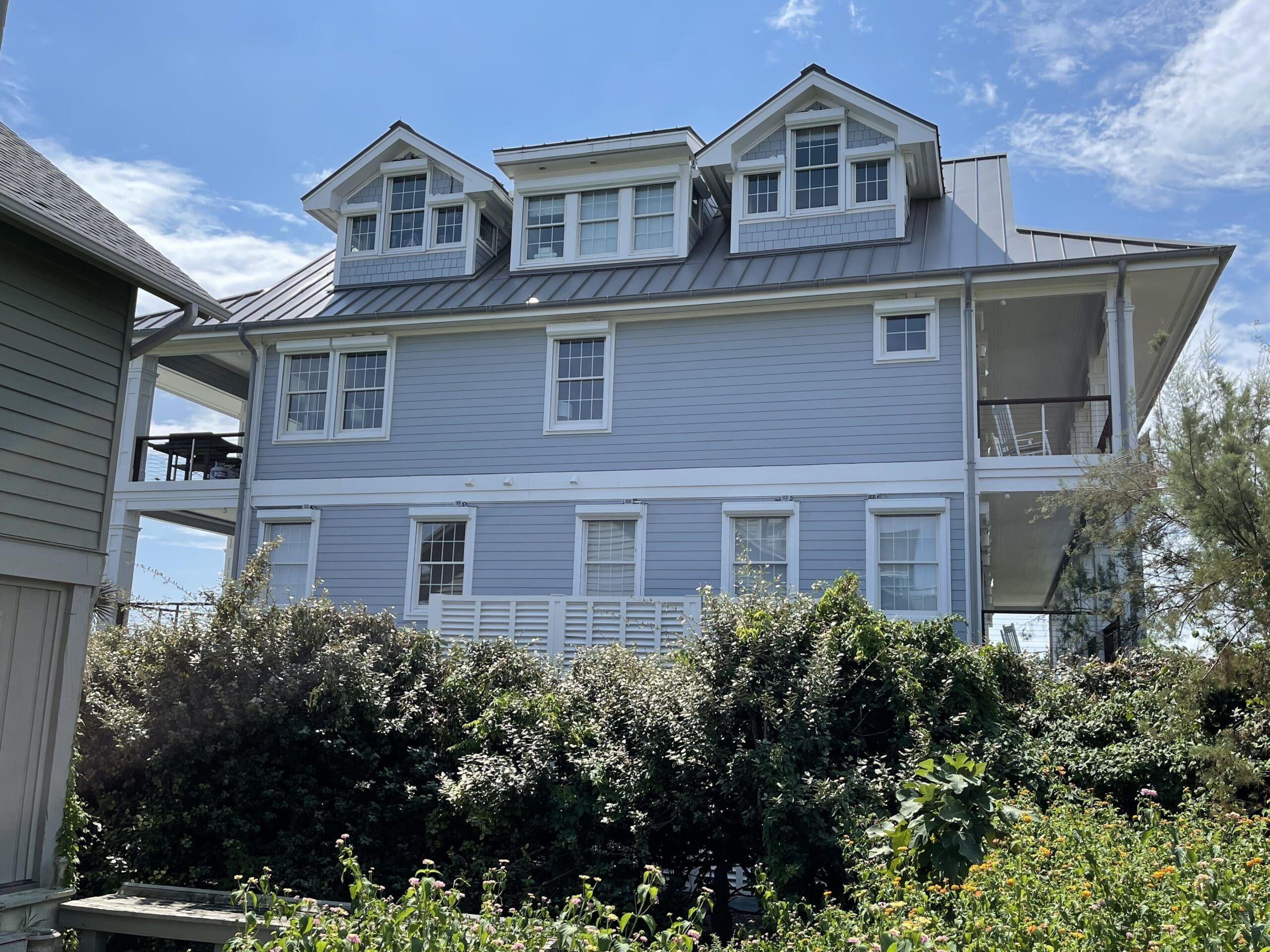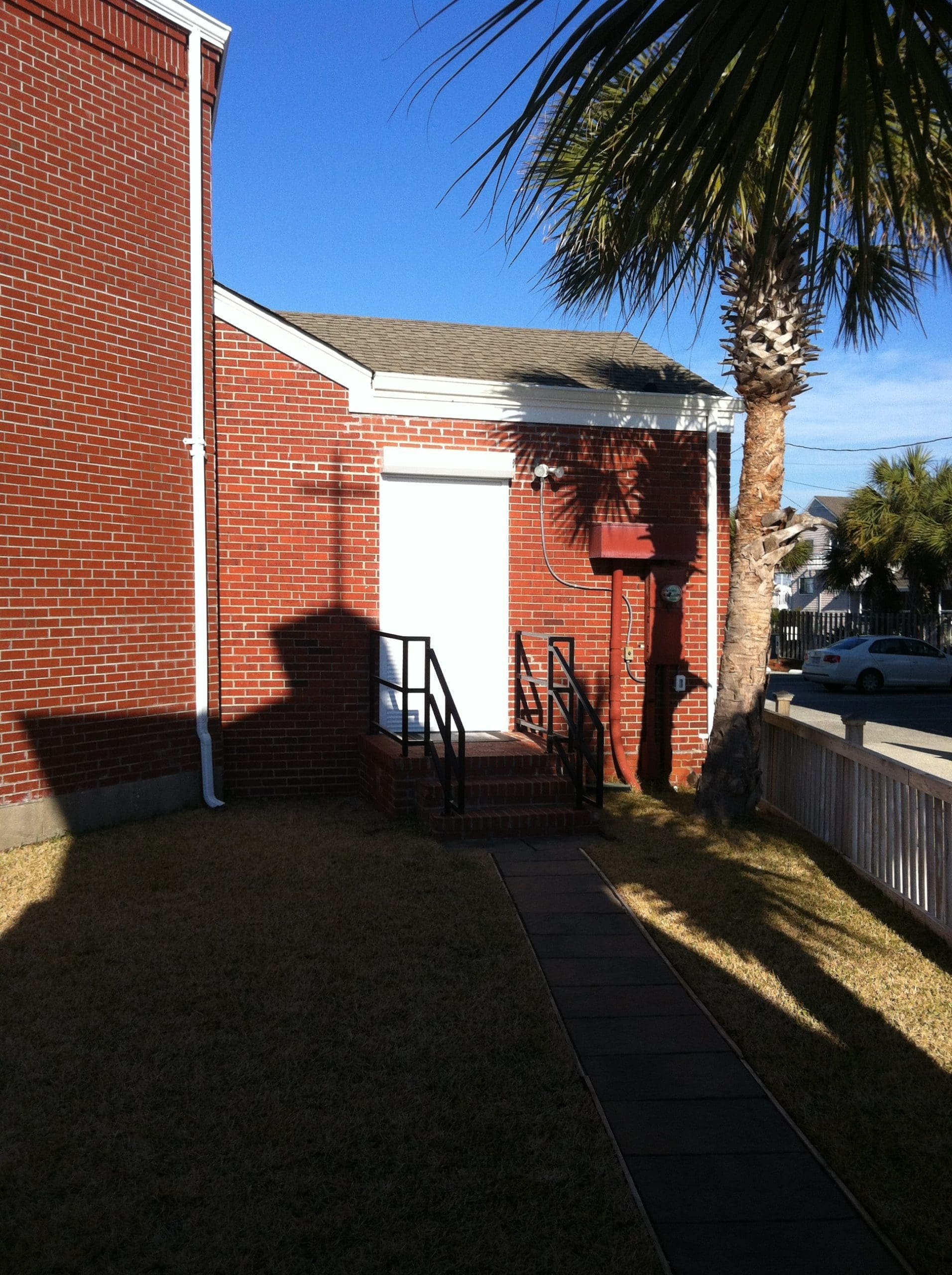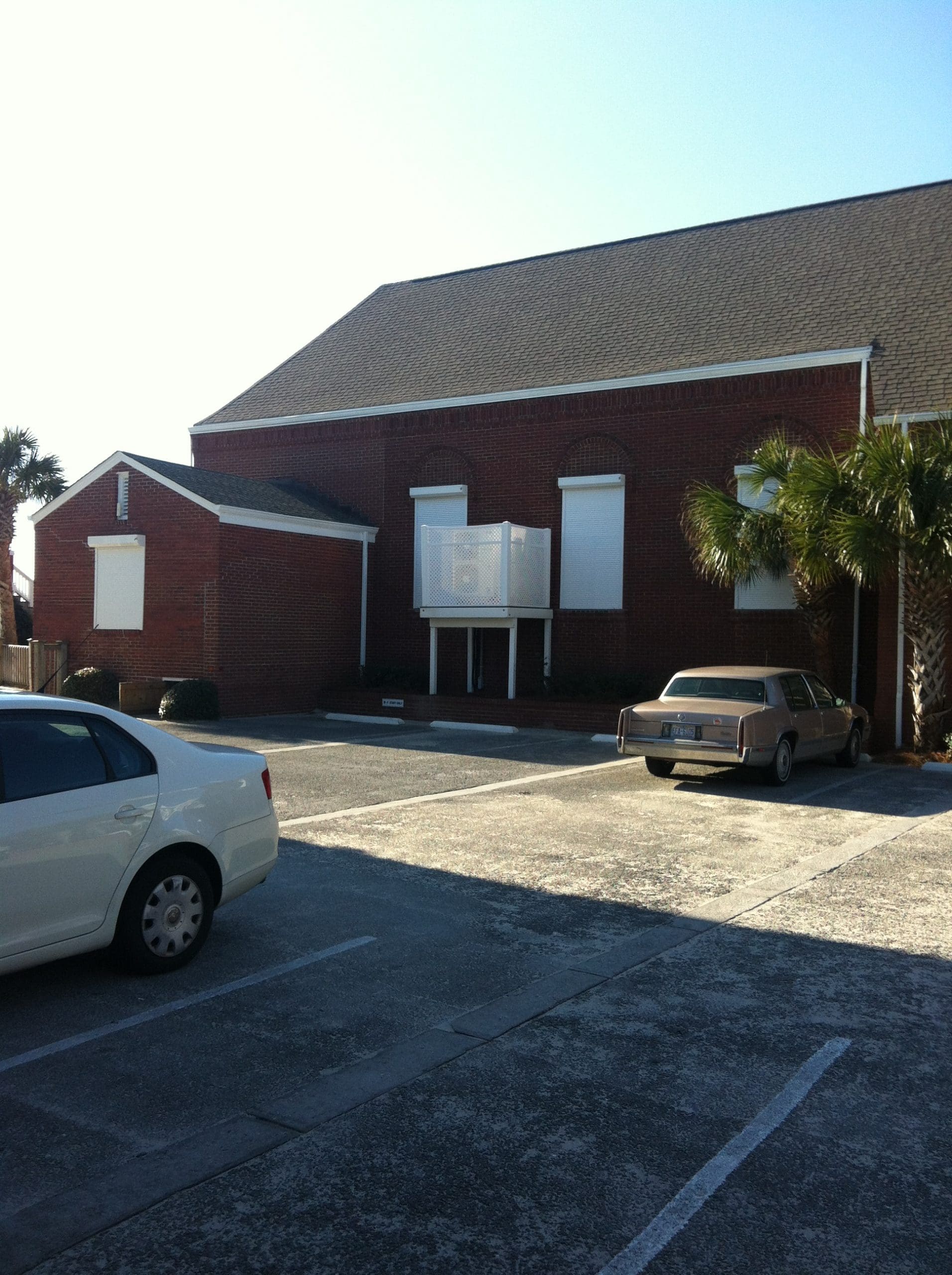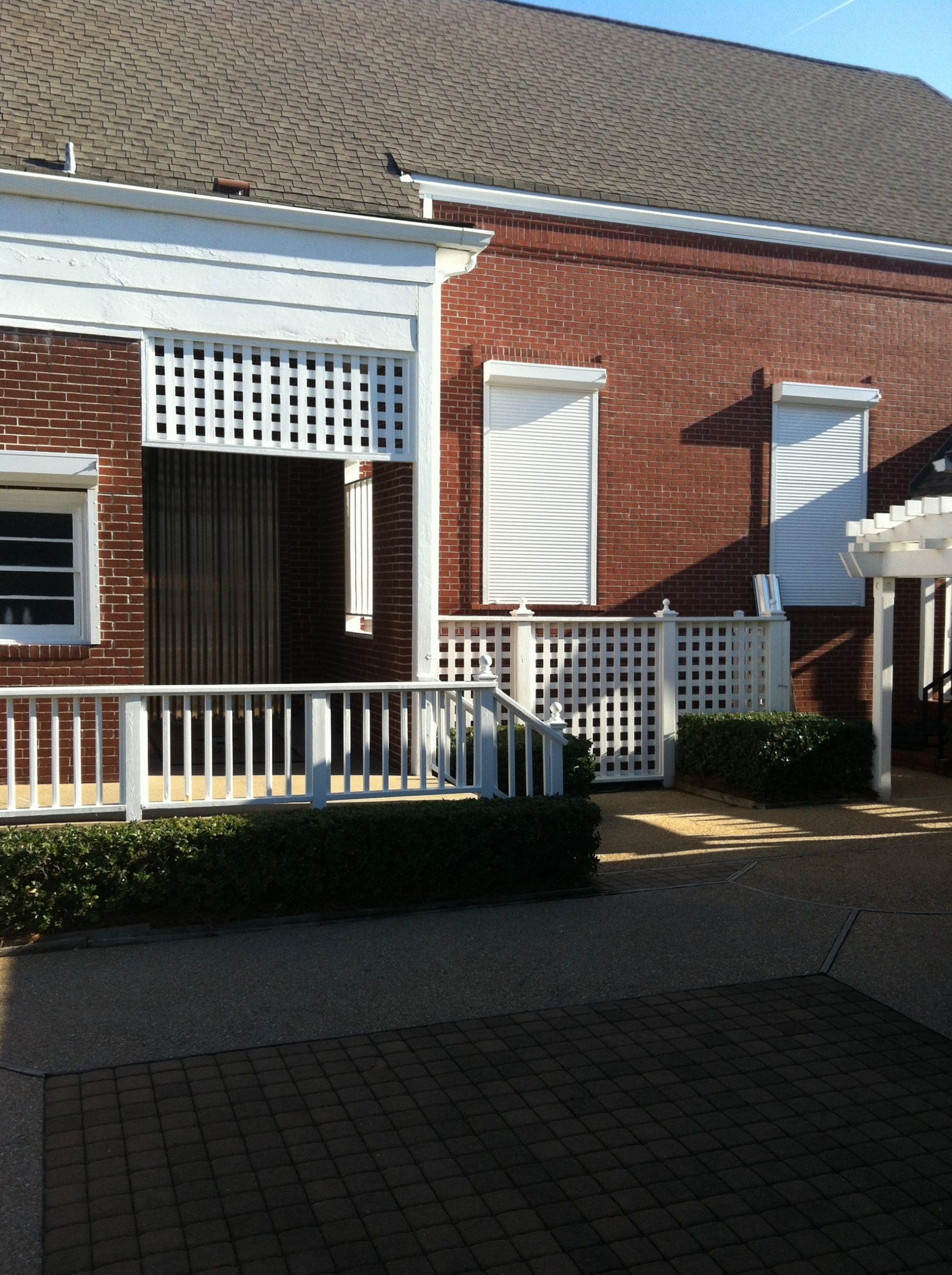 copy_0_copy_0_copy_0_IMG_0051_buthlx-1
copy_0_copy_0_copy_0_IMG_0052_azfibv-1
copy_0_copy_0_copy_0_IMG_0053_jn9jp1-1
copy_0_copy_0_copy_0_IMG_0054_wqqhwd-1
copy_0_copy_0_IMG_0055_nxo5ta-1
copy_0_copy_0_IMG_0056_pkbyle-1
copy_0_copy_0_IMG_0057_urxhha-1
copy_0_copy_0_IMG_0058_sgmiew-1
Comparison with Other Hurricane Shutters
Request a Quote Today
Reach Us
Location :
Wilmington, NC
Morehead City, NC
Myrtle Beach, SC
Email :
matt.burns@ahscarolinas.com
Phone :
+1-910-256-1288
+1-910-256-8656
+1 843-868-1390