Protect Your Home with Hurricane Screens: Everything You Need to Know
Hurricane Screens (Fabric)
Protect your home from hurricane force winds and debris with the innovative and advanced design of hurricane screen fabric. Our Roll-Up System offers industry leading hurricane protection and everyday protection from sun, wind, pollen, and rain. The system can be manually or electronically operated, and can even be controlled remotely by cell phone. The Grommet System is a transparent, lightweight, and affordable option for hurricane protection, while the Strap and Buckle System offers unparalleled strength and design options for larger openings. All systems utilize U.V. stabilized fabric and thread and are Miami-Dade County and Florida Building Code approved. Choose from a variety of colors and options, including custom colors and remote controls. Our hurricane screens have been tested and passed ASTM/TAS protocols for your peace of mind.
Our Easiest Shutter to Use
One of the biggest advantages of roll down hurricane shutters is their ease of use especially electric shutters. Unlike other types of hurricane protection, such as plywood or storm panels, our shutters can be quickly and easily opened and closed by anyone in the household. With electric shutters this is just the push of a button, which can be done remotely if desired. This means you can quickly secure your home in the event of a storm without needing to hire a professional or spend hours installing and removing panels. Additionally, rolldown shutters require very little maintenance, (monthly use with cleaning 1-2x a year) making them a hassle-free investment for any homeowner.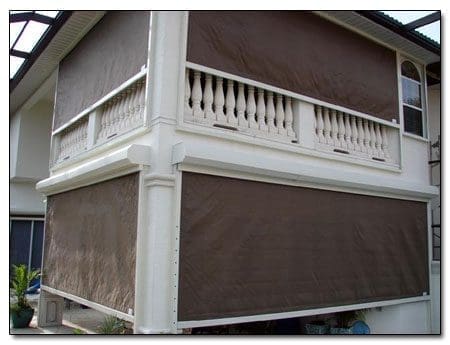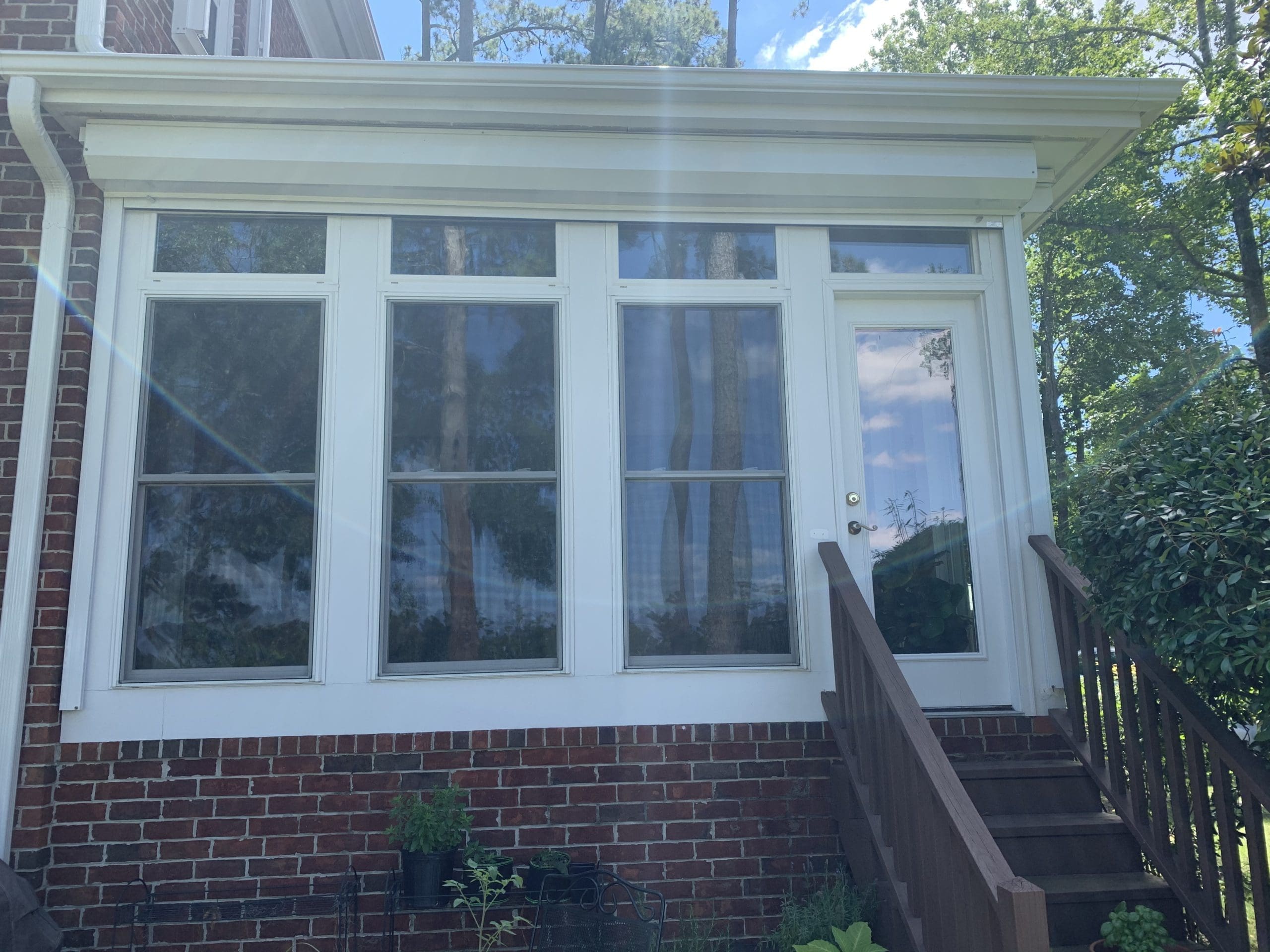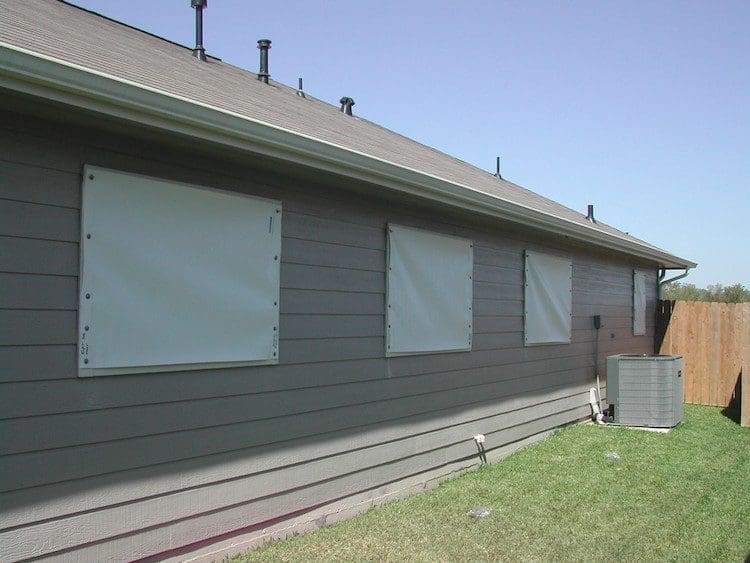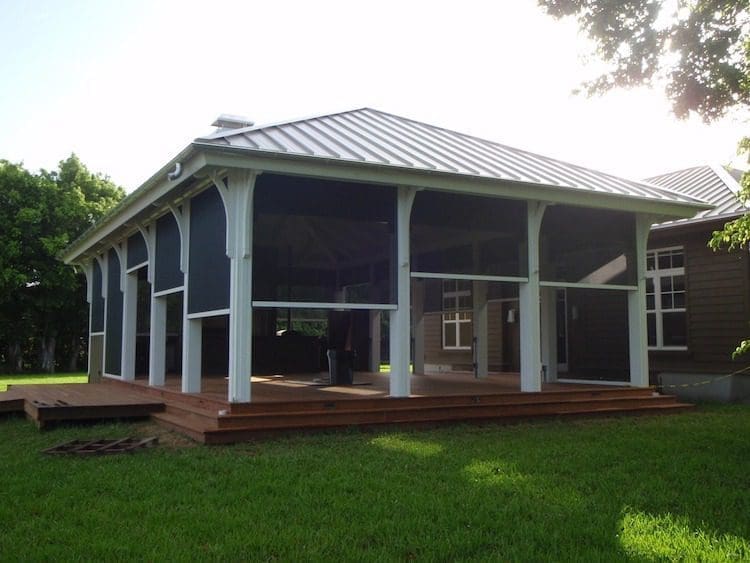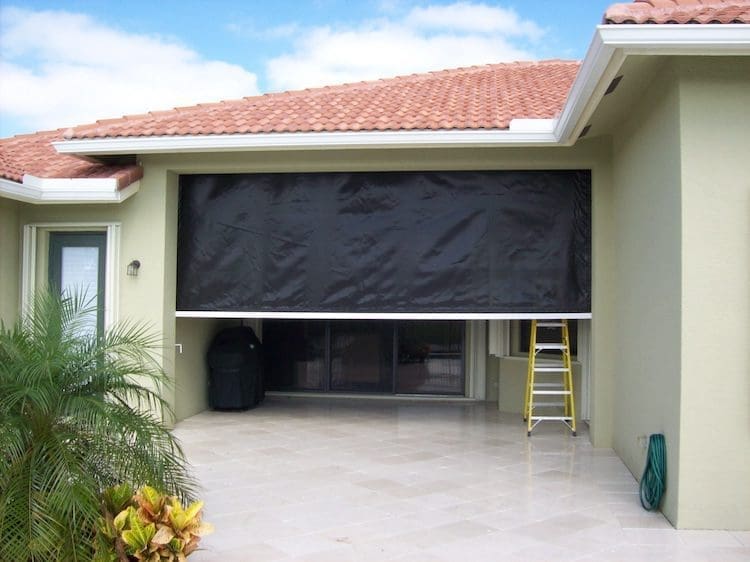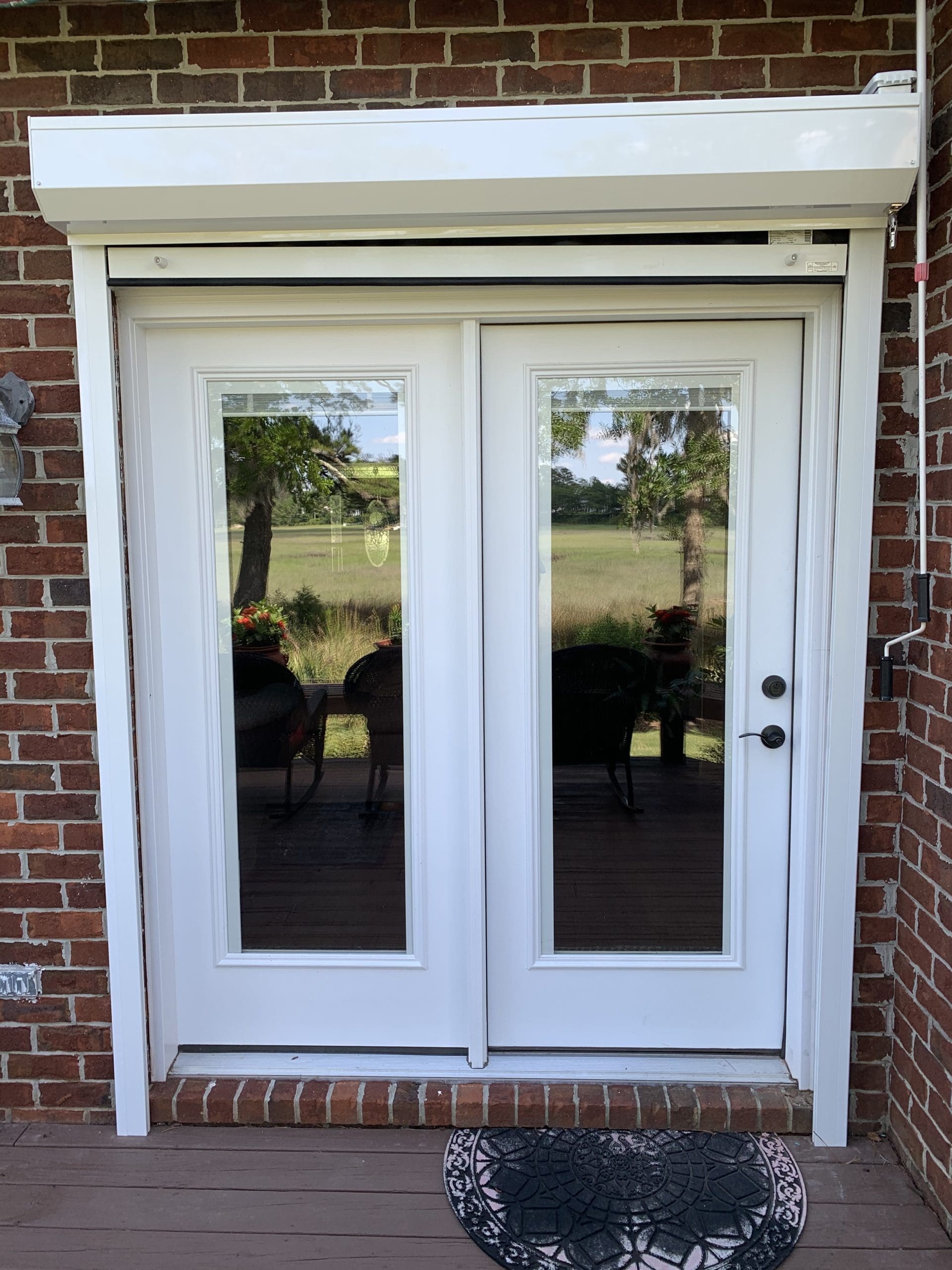 wind-abatement-rolling-screen-2
d872e588c96c717d185d4db01be8cc7c
We Recommend Using Screens Only On Porches, Lanais, and Windows with Deep Pockets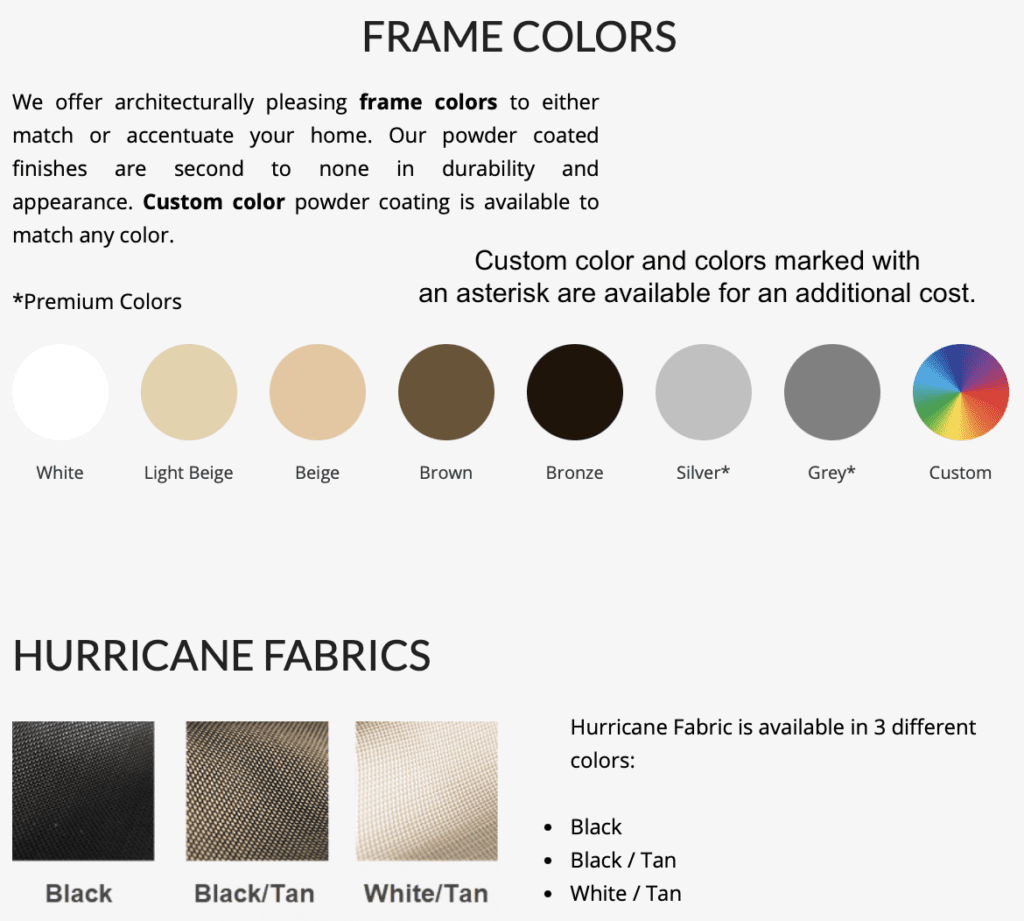 Request a Quote Today
Reach Us
Location :
Wilmington, NC
Morehead City, NC
Myrtle Beach, SC
Email :
matt.burns@ahscarolinas.com
Phone :
+1-910-256-1288
+1-910-256-8656
+1 843-868-1390