Why Colonial Hurricane Shutters Are a Must-Have for Your Home
Colonial Shutters (Rated and Decorative)
Our Town & Country Colonial shutters have a traditional look found on traditionally styled Southern Homes or plantation style homes throughout the United States. We offer both impact/pressure resistant and decorative shutters which come in a louvered or Board & Batten style. The raised panel style can only be offered as decorative shutters. The low profile frame system and vast array of powder-coat finishes ensures that they can match the style of any home.
Easy to Use and Maintain
One of the biggest advantages of colonial hurricane shutters is their ease of use and maintenance. Shutters can be closed quickly in the event of a storm, but may require ladders to deploy in a rated fashion. This means you can quickly secure your home in the event of a storm without needing to hire a professional or spend hours installing and removing panels. These shutters require very little maintenance, (monthly use with cleaning 1-2x a year) making them a hassle-free investment for any homeowner.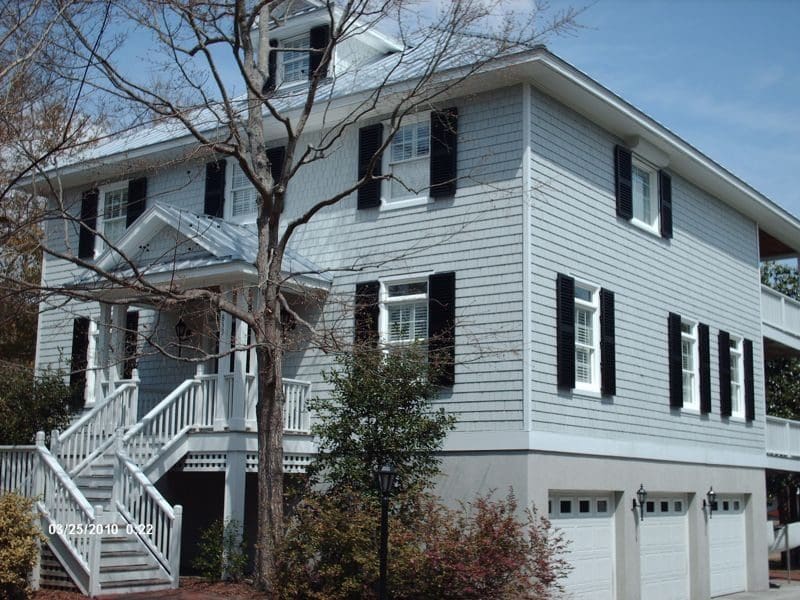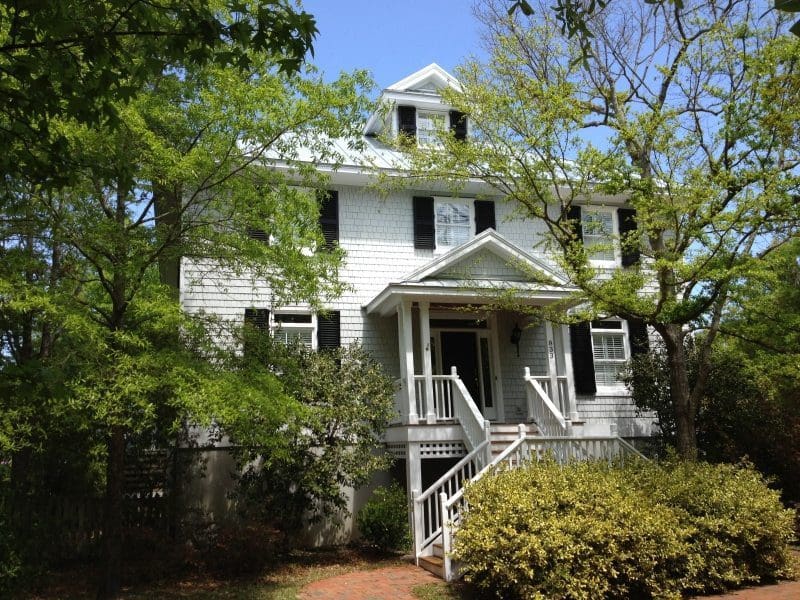 Request a Quote Today
Reach Us
Location :
Wilmington, NC
Morehead City, NC
Myrtle Beach, SC
Email :
matt.burns@ahscarolinas.com
Phone :
+1-910-256-1288
+1-910-256-8656
+1 843-868-1390