The Ultimate Guide to Hurricane Panels
Aluminum and Clear Hurricane Panels
Are you considering aluminum or clear hurricane panels for your home? This comprehensive guide covers the benefits, installation process, and maintenance tips for these popular storm protection products.

If you live in an area prone to hurricanes, protecting your home from the damaging effects of these storms is essential. One popular option for storm protection are hurricane panels. In this guide, we'll explore the benefits of these panels, the installation process, and tips for maintaining them to ensure they provide reliable protection for years to come.
Quick Overview
While the most difficult shutter to install, hurricane panels are a popular choice for homeowners because they are affordable, easy to install, and can be reused year after year.
Installation Process
Installing hurricane panels is a relatively simple, albeit laborious process that can be done by homeowners with basic tools and DIY skills. After our technicians install the tracks and/or bolts your responsibility before a storm is simply to deploy them. We label the panels, so your responsibility is moving the panels to the correct location on your home and securing them using the provided wing nuts. We suggest finding a close spot to store the panels, as the stack adds up quickly in weight as they weigh approximately 1lb/sqft.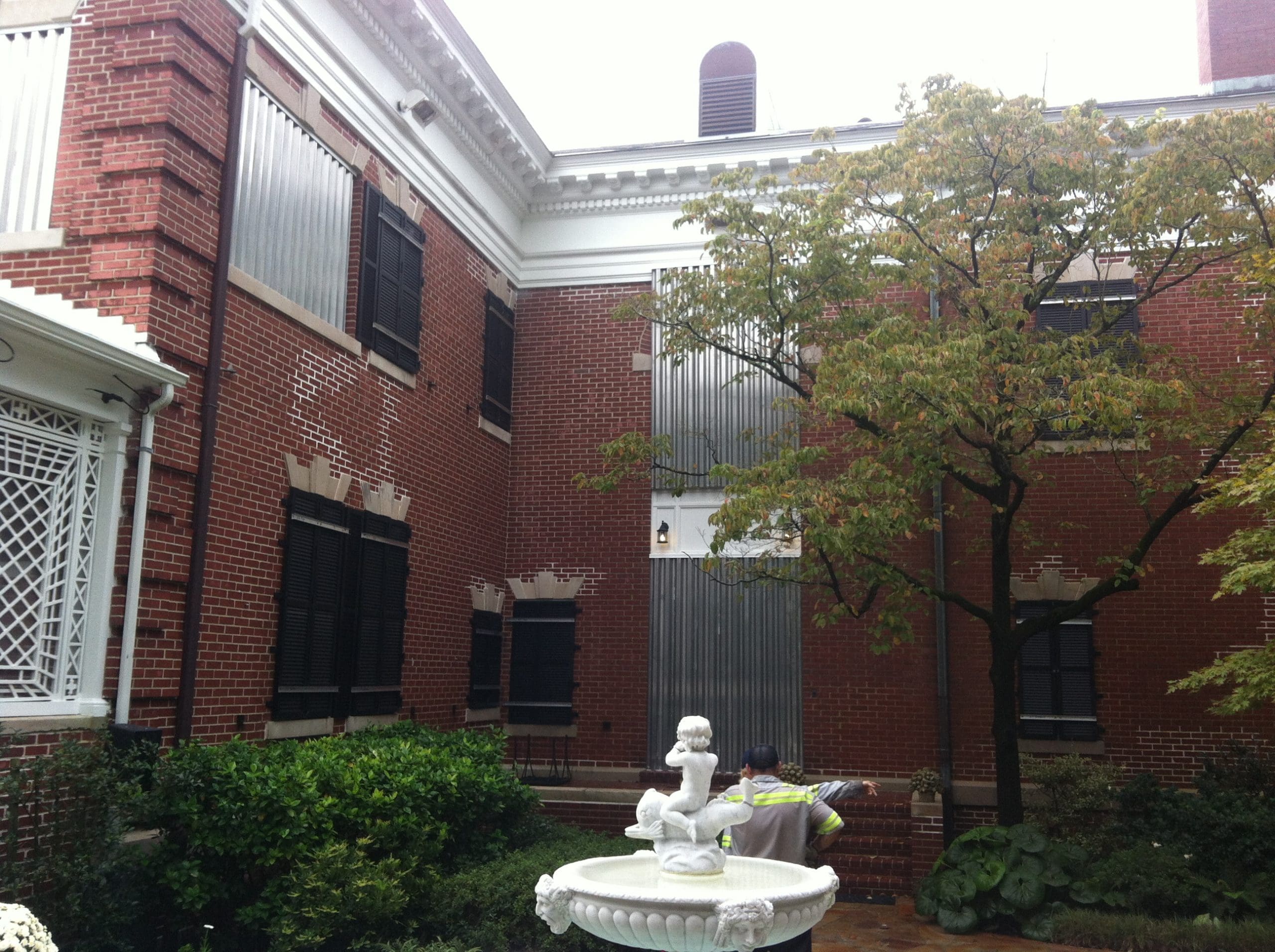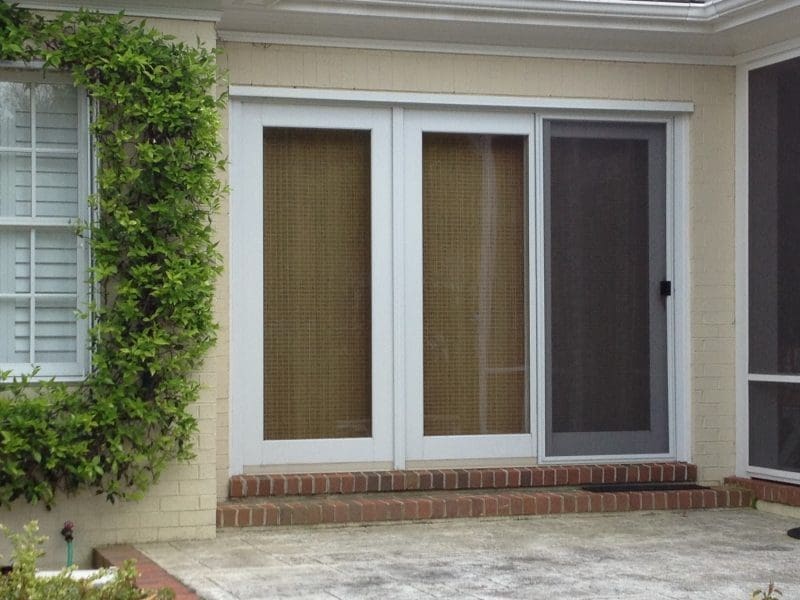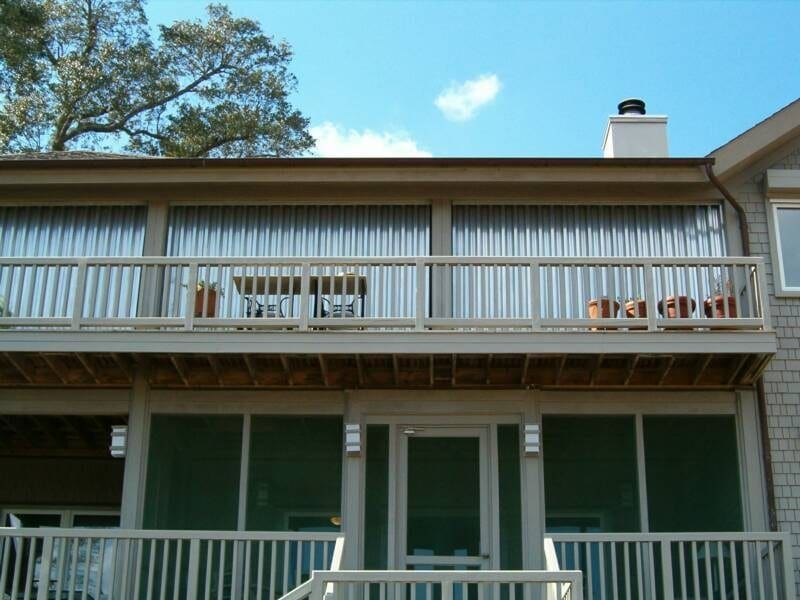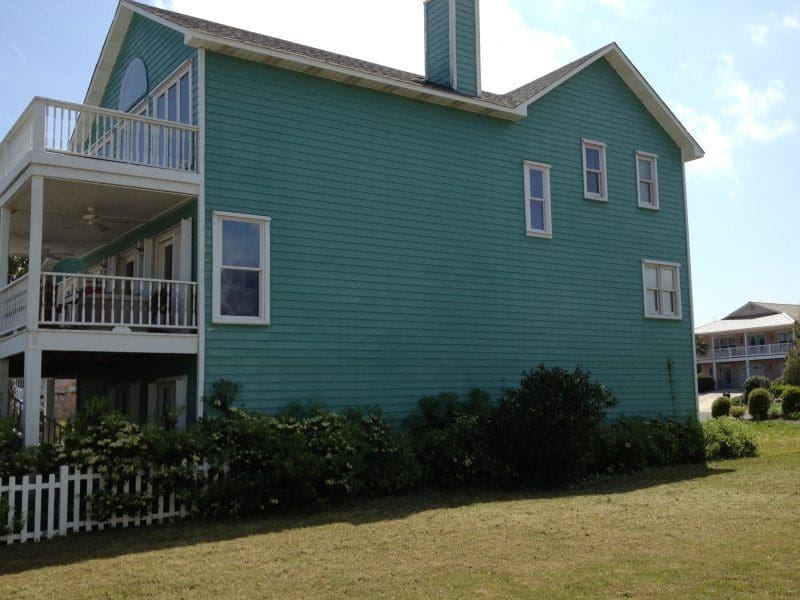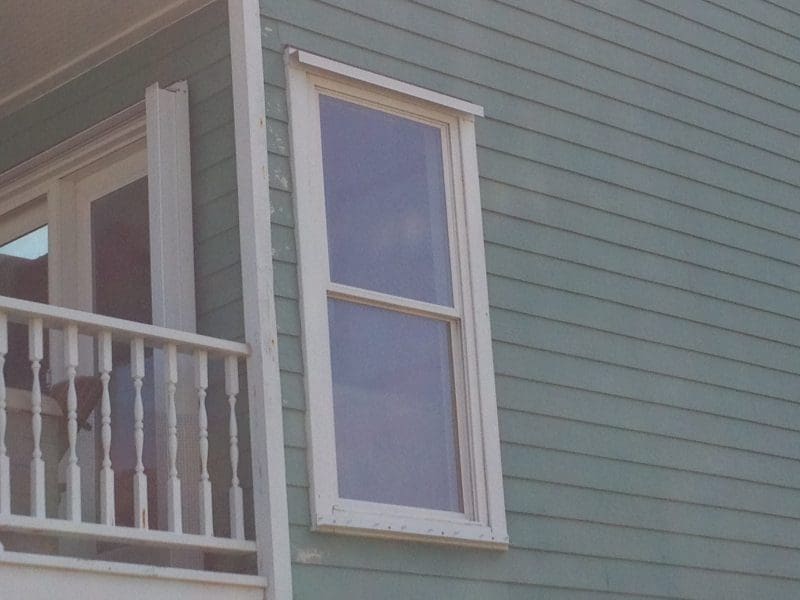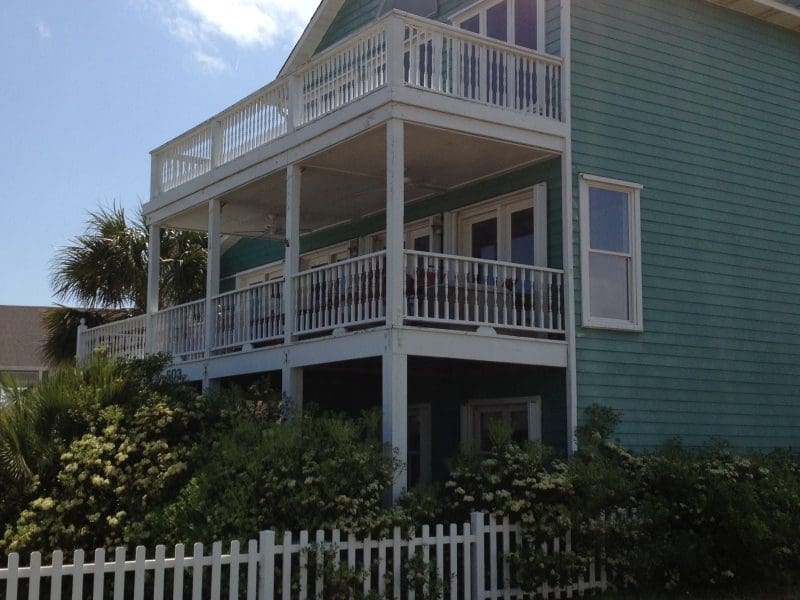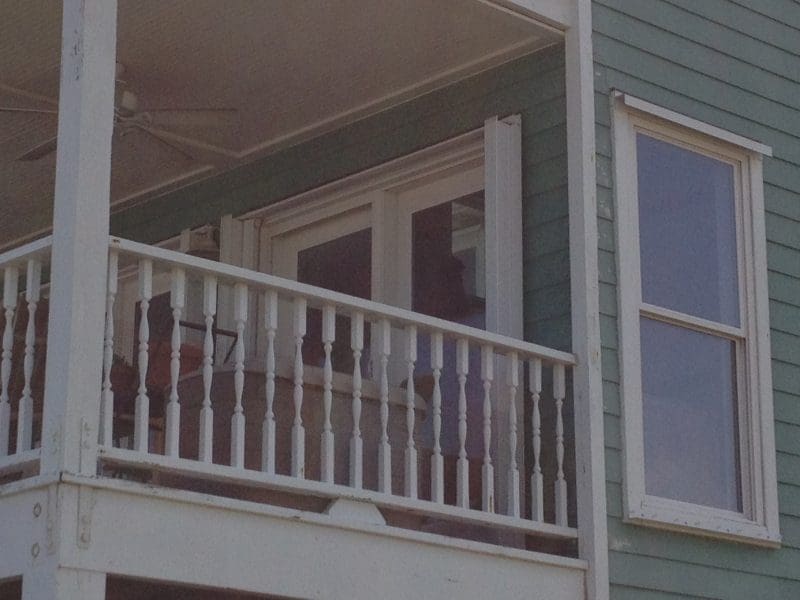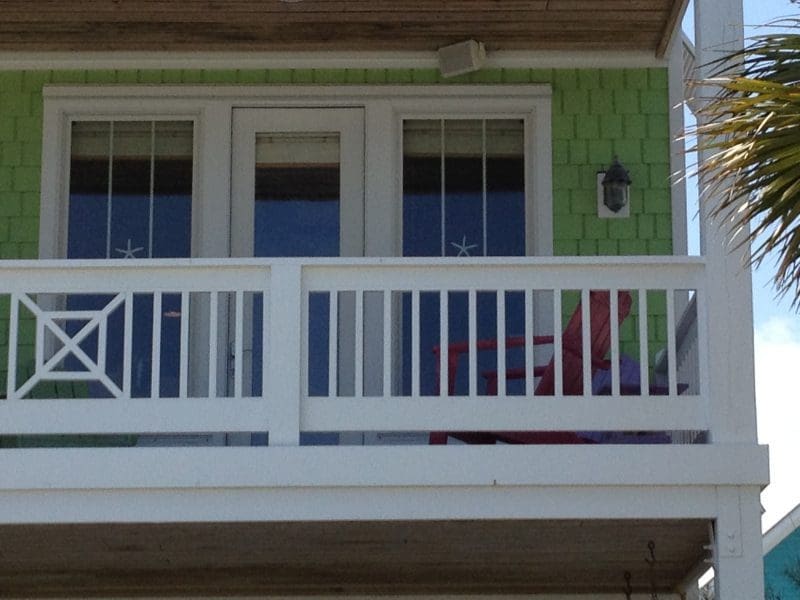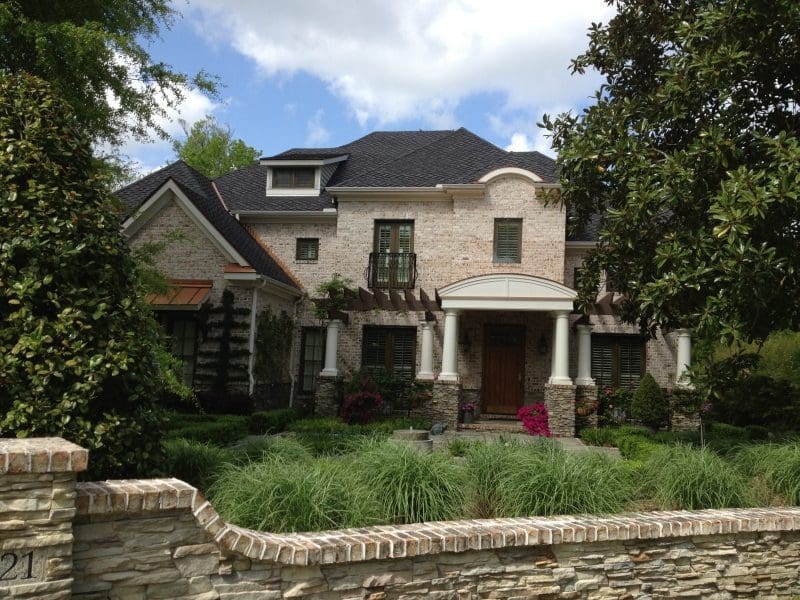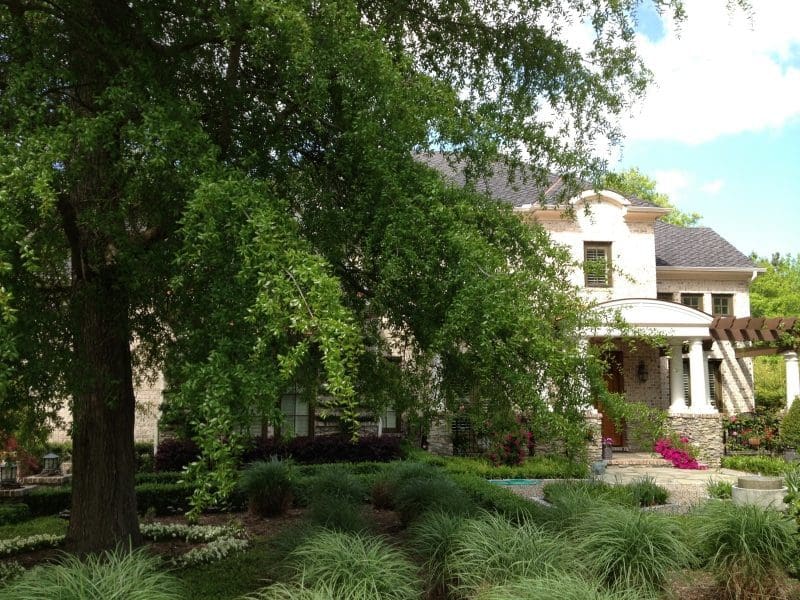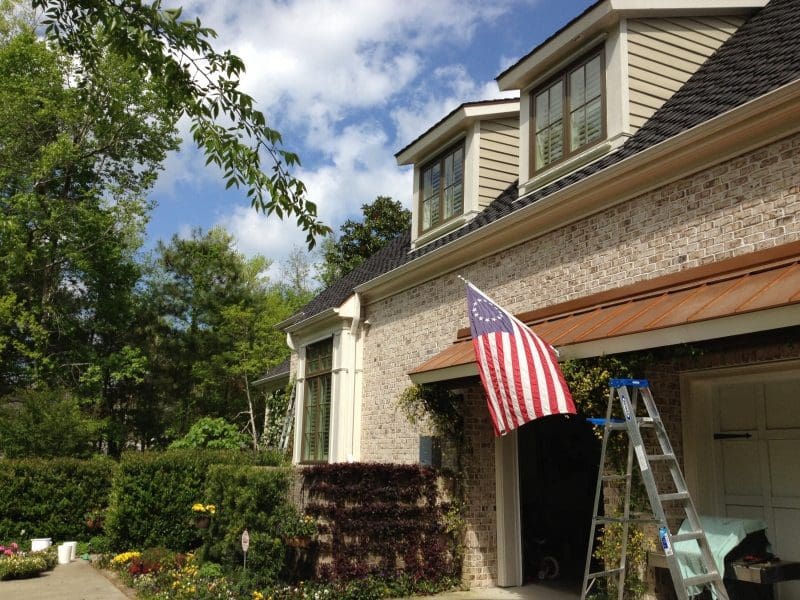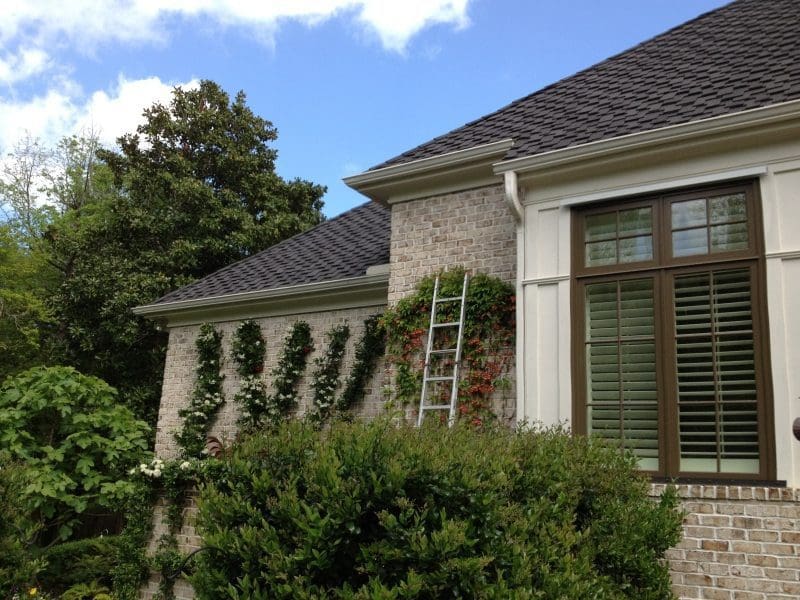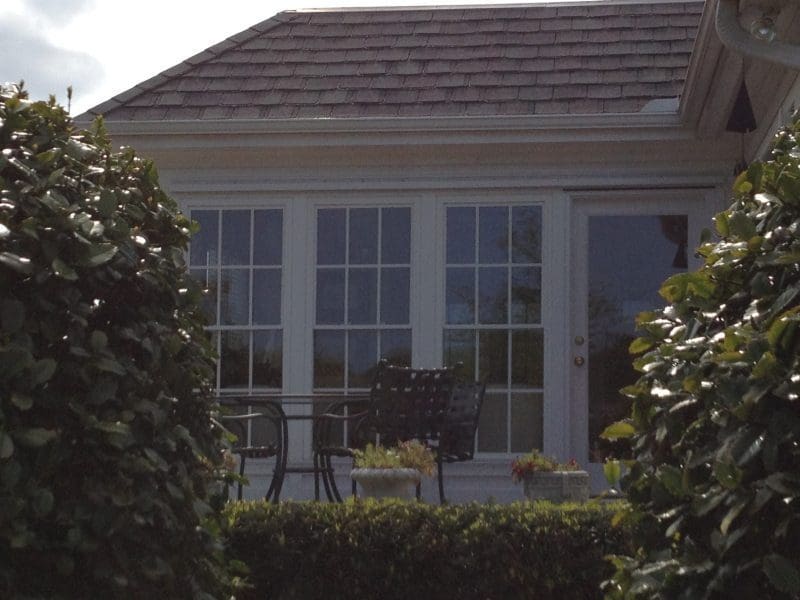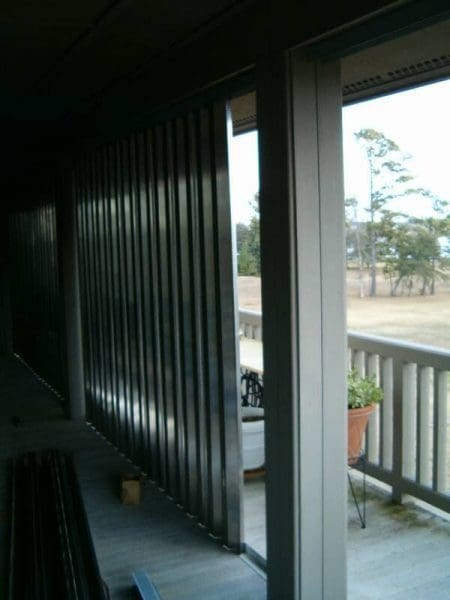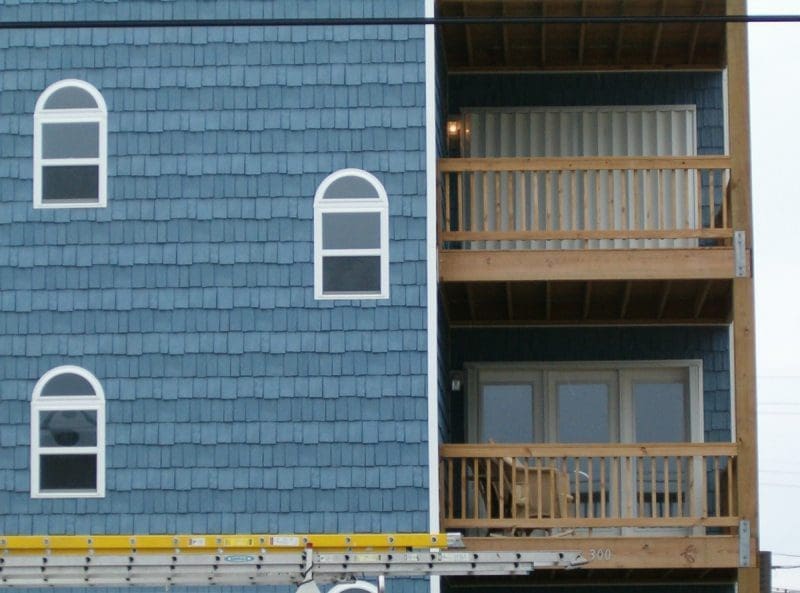 copy_0_copy_0_copy_0_IMG_0049_f2wxnv-1
copy_0_copy_0_copy_0_copy_0_copy_0_copy_0_IMG_0019_yrjxew
copy_0_copy_0_copy_0_copy_0_copy_0_copy_0_IMG_0022_zjhdzd
copy_0_copy_0_copy_0_copy_0_copy_0_IMG_0020_i0pev8-1
copy_0_copy_0_copy_0_copy_0_copy_0_IMG_0021_ljdjec-1
copy_0_copy_0_copy_0_copy_0_copy_0_IMG_0026_nwkxge-1
copy_0_copy_0_copy_0_copy_0_copy_0_IMG_0035_ev1wxz-1
copy_0_copy_0_copy_0_copy_0_copy_0_IMG_0036_o5pgen-1
copy_0_copy_0_copy_0_copy_0_copy_0_IMG_0037_wc5y6b-1
copy_0_copy_0_copy_0_copy_0_copy_0_IMG_0039_fmec0n-1
copy_0_copy_0_copy_0_copy_0_IMG_0047_nnnrxi-1
Comparisons with Other Shutters
Request a Quote Today
Reach Us
Locations :
Morehead City, NC
Wrightsville Beach, NC
Myrtle Beach, SC
Email :
matt.burns@ahscarolinas.com
Phone :
+1-910-256-1288
+1-910-256-8656
+1 843-868-1390