Why Design Pressure Analysis is Critical for Your Hurricane Shutters
If you live on the coast, you know just how devastating hurricane season can be. High winds, heavy rain, and storm surge can wreak havoc on your home, leaving you with costly repairs and a sense of vulnerability. That's why it's essential to invest in hurricane shutters that can withstand the force of a storm. But, not all shutters are created equal. That's where design pressure analysis comes in.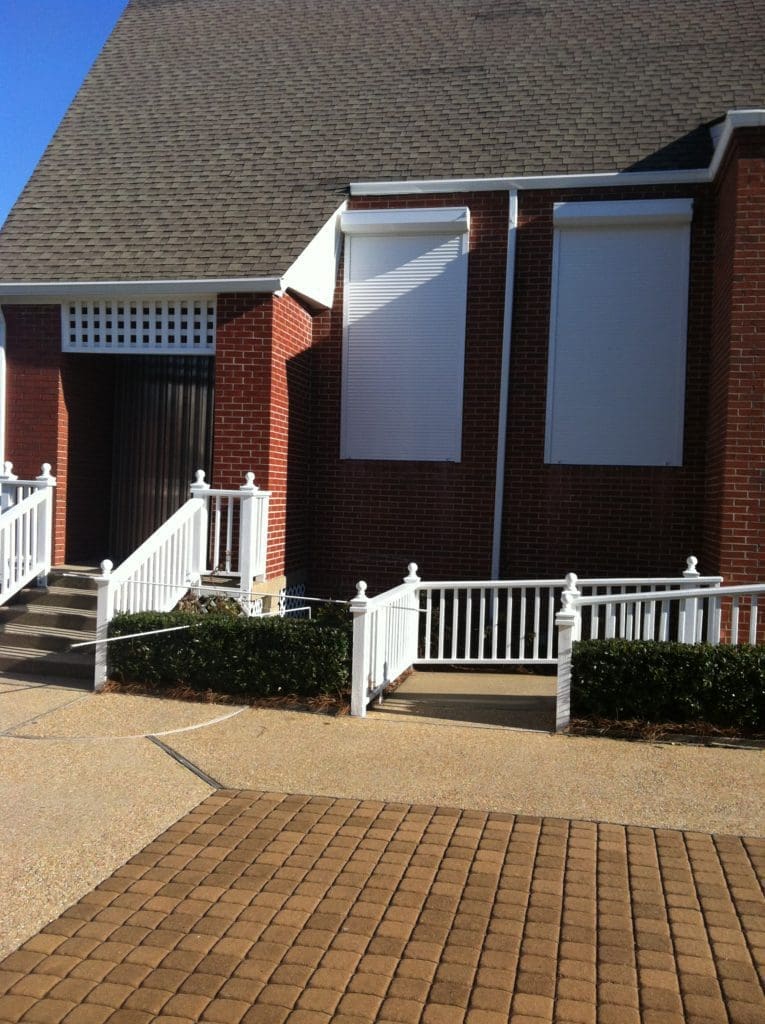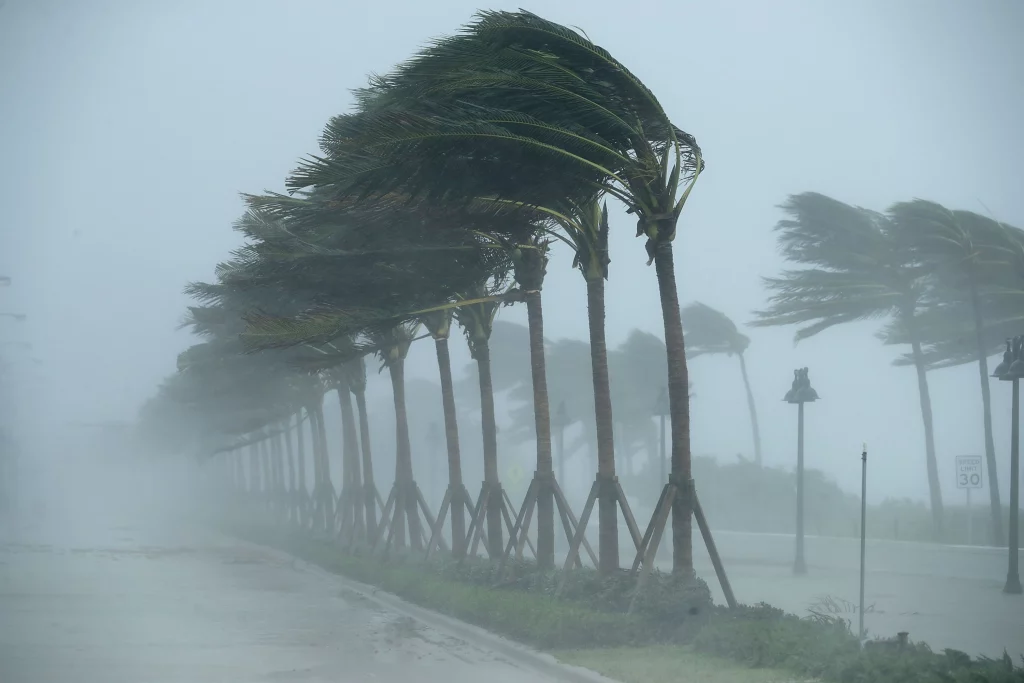 Design pressure is the amount of force that wind and other weather conditions exert on a structure. In the case of hurricane shutters, design pressure analysis helps to determine the amount of pressure that the shutters (and therefore your windows) can withstand without failing. This analysis takes into account factors such as the size of the window or door opening, the shape and orientation of the building, and the specific wind loads for your area. By knowing the design pressure of your shutters, you can have confidence that they will protect your home in the event of a hurricane.
At our company, we take design pressure analysis seriously. Unlike our competitors who use a one-size-fits-all approach, we analyze each opening of your home to ensure that the shutters we install are engineered to withstand the specific design pressures that your home may face during a hurricane.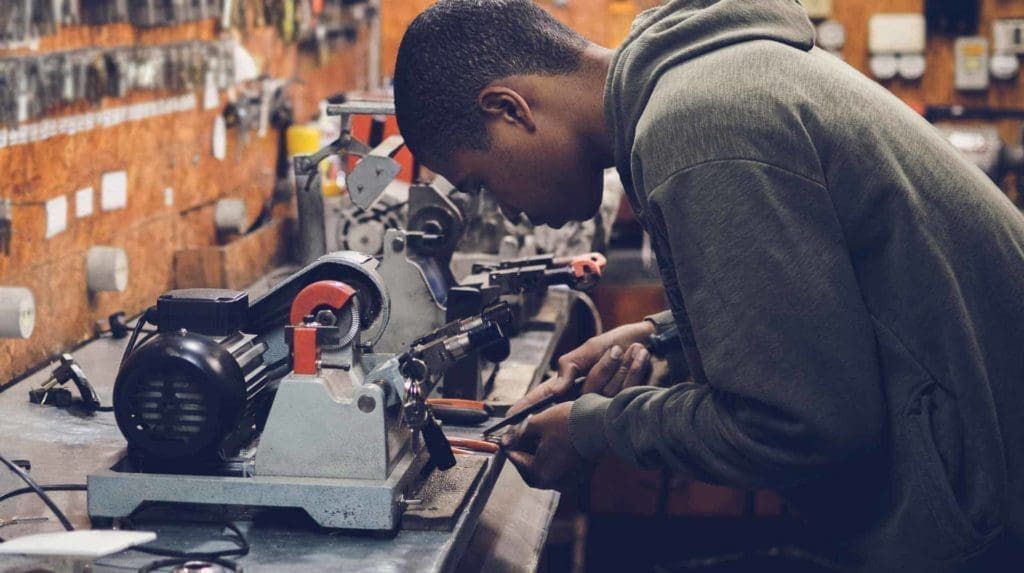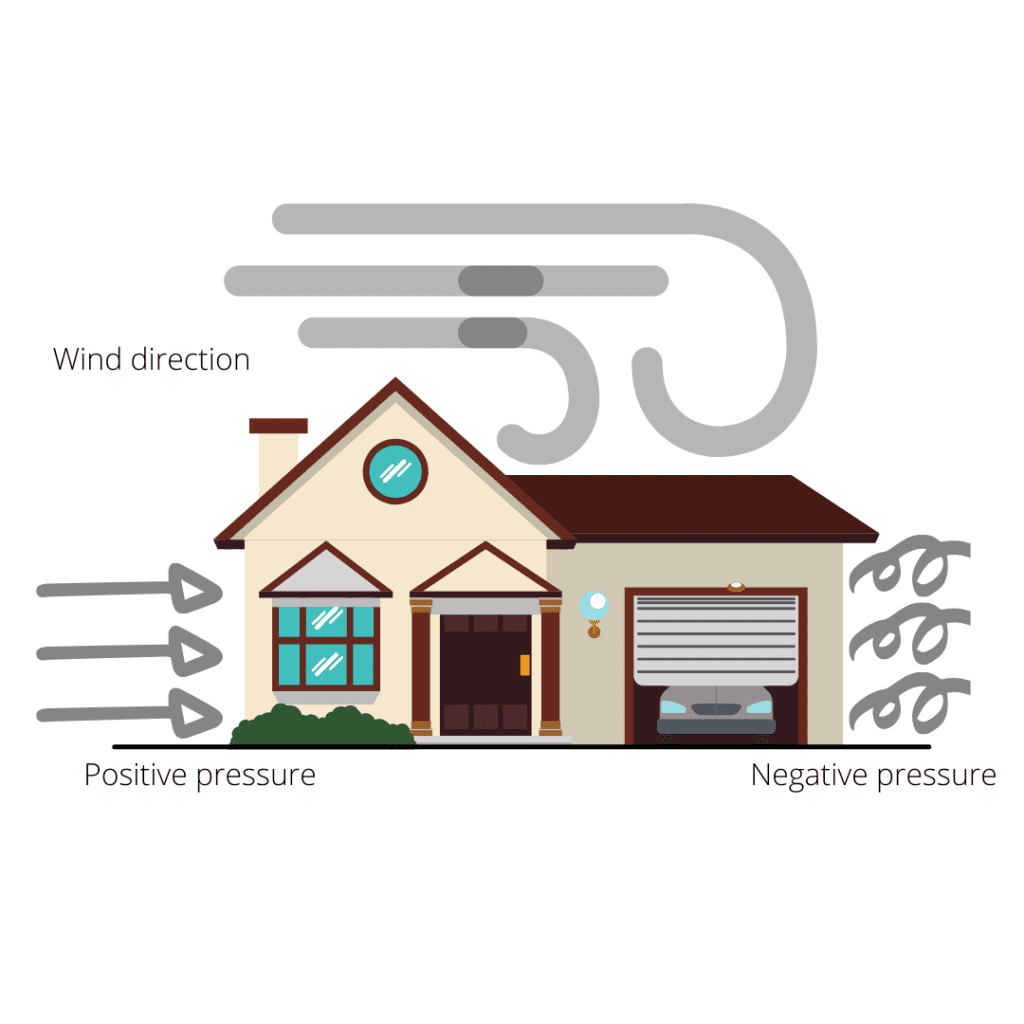 It's important to understand the difference between negative and positive design pressures to fully grasp the significance of design pressure analysis. Negative design pressure occurs when wind impacts one side of your home, travels over the structure, and pulls on the opposing side. This can cause windows and doors to be pulled outwards from your home, leaving it vulnerable to damage. On the other hand, positive design pressure occurs when the air pressure inside your home is less than than the wind outside. This happens when wind is directly hitting windows, or passing in front of it- but still impacting it. This can cause windows and doors to be pushed inwards, potentially causing them to break.
During a hurricane, the wind can exert a tremendous amount of force on your home. The strength of the wind can be influenced by various factors, such as the speed and direction of the storm, as well as the shape and orientation of your home. This is where hurricane shutters come into play. By installing shutters that are engineered to withstand the specific design pressures of your home, you can rest assured that your windows and doors will remain intact during a hurricane. Design pressure analysis is critical in determining the appropriate strength and durability of your shutters, as it takes into account all the necessary factors that can affect the safety of your home during a storm.
We start with a thorough inspection of your property, looking at the size and shape of your windows and doors, as well as the overall structure of your home. We then use advanced computer modeling to determine the exact wind loads that your shutters will need to withstand. This information allows us to customize each shutter's type and fastening schedule to the specific opening and ensure that it is engineered to withstand the design pressures that your home may face during a storm.
By taking this approach, we can guarantee that our shutters provide maximum protection to your home, even in the most severe weather conditions. So, if you're looking for hurricane shutters that you can rely on, look no further than our company. We take design pressure analysis seriously, and we guarantee that our shutters will protect your home when you need them the most.